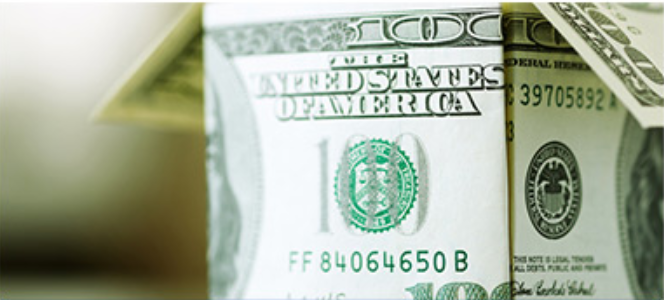 Rebates up to 75% of project costs are available with an EcoMize Home Performance with Energy Star Energy Audit (HPwES)
The EcoMize home energy audit costs only $100 (a $400 value*). The comprehensive audit includes a thorough evaluation of your home's energy efficiency, a consultation with a certified energy coach, an easy to read report and installation of energy saving products, like LED light bulbs, efficient-flow showerheads, pipe insulation and smart strips  -- all at no extra cost!
Take advantage of this offer before taking on HVAC or home improvement projects and qualify for up to $7,500 or 75% of the cost of your project!


Call us today: 410-446-7283
Promotion Days Left
Thursday, April 26, 2018 - 3:00pm

to

Tuesday, October 23, 2018 - 3:00pm