Rebates and discounts make it easy to improve your Monkton, MD area home's comfort and energy efficiency. Plus the qualifying upgrades to your heating and cooling, insulation, lighting and weatherization begin generating savings right away and every day.
The energy efficiency experts at EcoMize USA work closely with Baltimore Gas & Electric (BGE), Del Marva and other Baltimore County, MD area utilities to assess your home or business' energy performance. Then, our professional energy auditor makes recommendations for improvements and our team can complete the work to save energy, save money and live comfortably!
Rebates for Home Performance Upgrades
BGE offers rebates for your home improvements that help your family feel more comfortable and cozy — plus save energy and money too! The home performance experts at EcoMize USA can determine what your home needs using their Quick Home Energy Check-Up (GHEC) or a comprehensive energy audit.
You'll gain valuable insights and tips to help you save money. Our rebate experts can help identify the BGE rebates your qualify for. Some Home Performance with ENERGY STAR® upgrades can qualify for rebates up to $7,500.
Commercial Rebates Improve Business Bottom Lines
Commercial enterprises also consume a big portion of energy in Baltimore County, MD, so BGE and other utilities offer commercial rebates for business, apartment buildings, multifamily units and other commercial buildings. The commercial services team at EcoMize USA can test and assess your buildings from top to bottom and perform the qualifying improvements to lighting, electrical, weatherization and provide assessments for additional energy savings.
Learn more about the rebates you might qualify for by contacting us or calling 410-446-7283 today.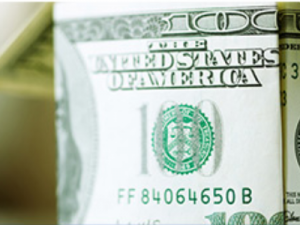 Rebates up to 75% of project costs are available with an EcoMize Home Performance with Energy Star Energy Audit (HPwES)